Booking
Please read prior to booking. Link to book is below.

PRICING & PAYMENT

All payments must be made in cash. NO DIGITAL PAYMENTS aside from the deposit.
We do not have an ATM at the shop, please plan accordingly.
$160/hr,$180 minimum.
Size, placement, and custom designs may further impact overall cost.
If you have a budget please Email me (mira.m.tattoo@gmail.com) so we can determine a design and placement that will work for us both.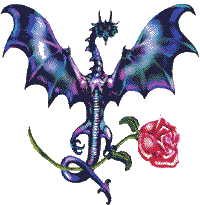 FLASH VS CUSTOM
Flash are repeatable, pre-drawn designs and can be viewed HERE.
Custom designs are made especially for you, not to be repeated on other clients. Email me prior to booking if you are interested in a custom piece.
When emailing about a custom design please include:

Size (in inches)
Desired placement
Budget

NEED A TOUCHUP?
Email me (mira.m.tattoo@gmail.com) so we can schedule one. Do not book via my booking link.
Touchups within the first six months are free. Major reworks are priced on a case by case basis.
Touchups can be done during an appointment for a new tattoo if time allows.
I only touchup my own work.
POLICIES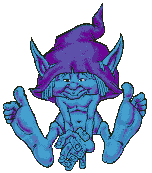 Oleander Tattoo requires all clients to present proof of vax or a negative PCR test dated within 48 hrs prior to their scheduled appointment. Either of these can be emailed to me prior to our appointment, or presented at the door.
Masks are always required. Cloth masks must be doubled with a paper medical one (we can provide an additional mask if necessary). N95s are preferred. No gaiters, bandanas, etc.
All clients must arrive alone. No additional guests are permitted for now.
Please arrive on time. Lateness of over 15 minutes may result in a cancelled or rescheduled appointment. Contact me if you are running late.